Steamboat had an officer face trumped up charges regarding drugs. Man this stuff hits me hard. Easy to identify with Officer Kristin Bantle.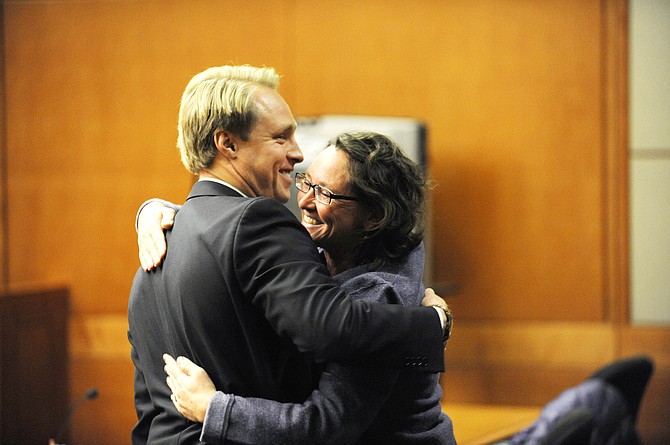 This from Brand of Justice . . .
He tried to remember most of the stuff correctly. He might've forgotten something or added some other stuff but it would be on account of an accident. He had done it. Scott 'Tinkey' Tinkersley had righted wrongs.
Dub lumbered up to Tinkey and stared wordlessly.
"So you hear? That prosecutor done gone and set you up. They, the cops, have it figured Toppan did it. They got all kinds of evidence . . . man. Knife was in the truck, Rogers blood on it, everything. They call that a misprision of justice or something . . . Dub."